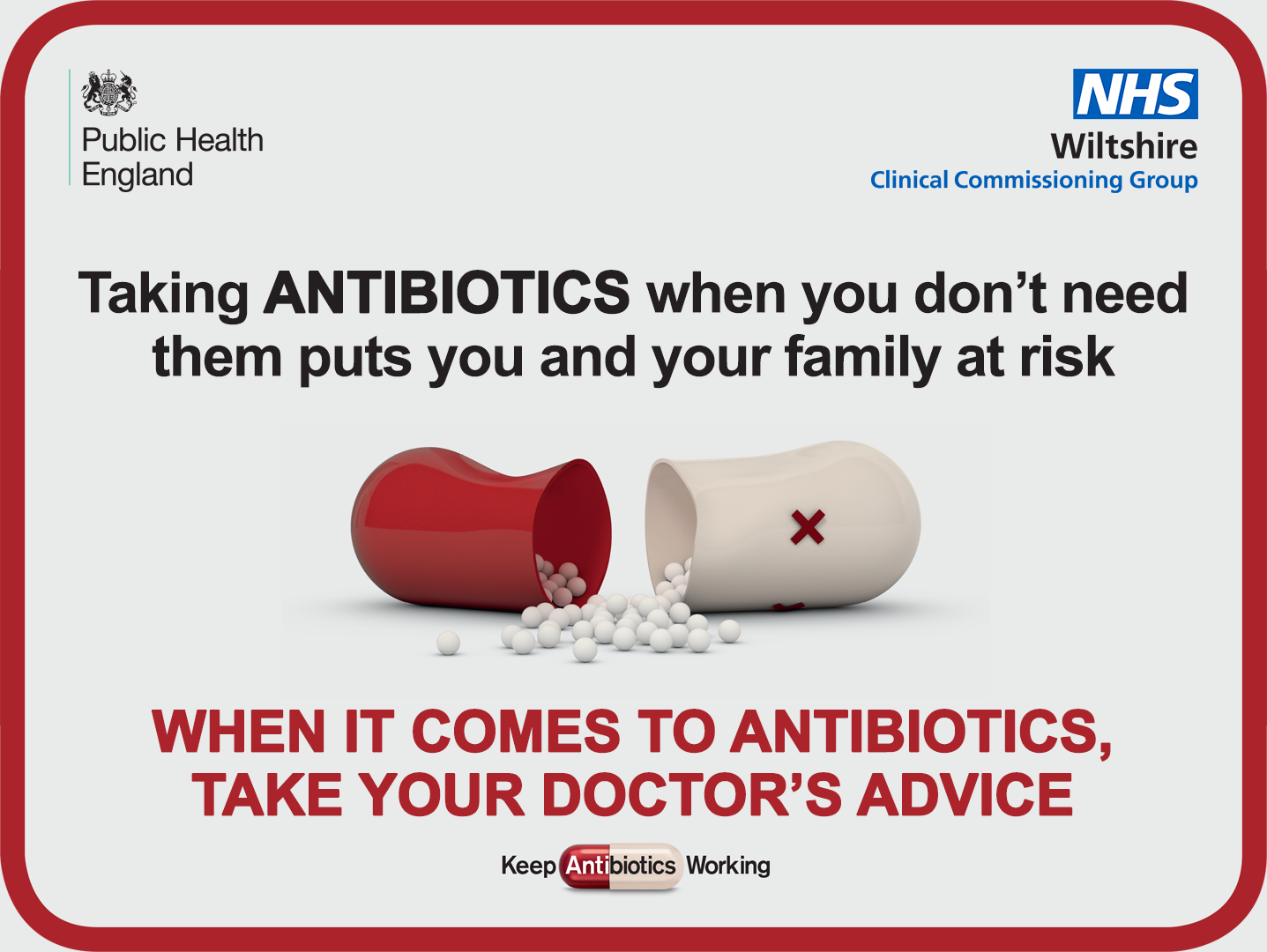 KEEP ANTIBOTICS WORKING!

Antibiotic resistance is a complex problem – overuse and misuse of antibiotics is creating antibiotic-resistant strains of bacteria against which none of our current antibiotics work. The race is on to develop new antibiotics to kill these resistant strains but, if we don't win that race, we could face a future in which antibiotics no longer work. That could mean a return to the pre-antibiotic age, where people with compromised immune systems may not recover from common infections and deaths in childbirth, or from infected wounds, or pneumonia were commonplace.
The inappropriate use of antibiotics drives antibiotic resistance and means antibiotics may become less likely to work in the future. The campaign will support the government's ambition to halve inappropriate prescribing of antibiotics in the UK by 2020.
Come into BISPHAM ROAD PHARMACY to speak to our trained members of staff about any conditions that you may be concerned about